Wednesday, April 20th, 2016.
Aurora Sister Cities International is very grateful for the support of all the sponsors of the Seongnam City Delegation.
Our Galaxy Sponsors
This slideshow requires JavaScript.
Our Globe Sponsors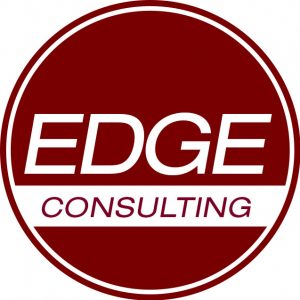 Our Hemisphere Sponsors
Aspen Dental Laboratory. Young Lim and Sue Lim.
This slideshow requires JavaScript.
Our Country Sponsors
Axiom. The Pachner Company.
Our Media Sponsors
Korea Weekly
Our Community Sponsors
Asian Beverage Company
Aurora Asian/Pacific Community Partnership
City of Aurora Office of International and Immigrant Affairs
Colorado Korean Senior Association
Colorado Realty and Investment
Eun Moredock
Golden Empire Dental Lab Corp.
Korean Association of Colorado
Korean Hotel Association – Midwest Chapter
Korean Retail Liquor Association of Colorado
Korean Society of Denver
K2 CPA Firm
Metro Denver Korean Association
Moorim USA, Inc.
Overseas Korean Trade Association (OKTA)
Peter Lee
Quality Health, Inc.
Rocky Mountain Korean Lions Club
Rotary Club of Aurora
Southern Colorado Korean Association
Waddell & Reed Financial Advisors