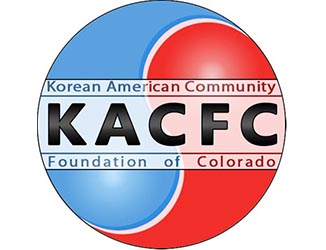 PARTNER EVENT: Brought to you by the Korean American Community Foundation Colorado. The Korean-American Voting Awareness Event is to provide the public the information on voting awareness in national and regional elections to express their right to vote, and introduce internship opportunities to those members of Asian-American communities who express interest in the Republican National Committee and Democratic National Committee.
Please join KACFC on Saturday, December 5, 2015 from 2:00 to 4:00 pm at the Global Village Academy (16401 E. Alameda Dr., Aurora, CO 80017). This event is free and open to the public.
Session I – Education of electoral system
This session will encourage Korean-American and their families as a minority to realize the right vote is considered to be our greatest freedom and exercise their right to vote. Provided is the education of the voting system with the public, which includes:
Voting Qualifications
Who Votes?
Why Should I Vote?
Where Do I Vote?
How Do I Vote?
Voting Methods
When Do I Vote?
Session II – Introduction of internship opportunities in political organizations
The representatives of the Democratic National Committee and the Republican National Committee will introduce internship opportunities to the second generation of Asian-American communities and the attendees who express an interest in political organizations.
The following topics are included in this session:
Available Internship Types
Application Deadlines
Application Requirements